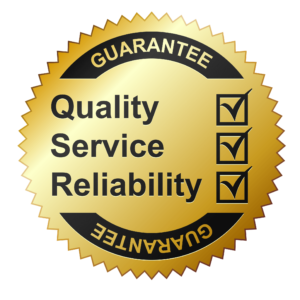 Williams Sound - WIR RX22 4N
Manufacturer warranty Download PDF
Item #:
WIR RX22-4N
Categories:
IR Translation
, Confrence systems
Brand:
Williams Sound
Product Specifications
Signal-to-Noise Ratio:60 dB min.
Frequency Response:25 Hz to 16 KHz, +1 dB, -3 dB, electrical response
Audio Output Power:15 mW max at 32 ?
Acoustic Output:125 dB SSPL90 with HED 021; 110 dB SSPL90 w/ EAR 013
Any Question? Drop us an e-mail. We'll contact you back.