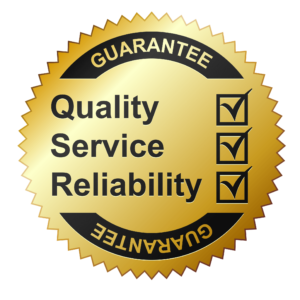 Shure - SE215M SPE EFS
Manufacturer warranty Download PDF
Item #:
SE215M+SPE-EFS
Categories:
Sound Isolating Earphones
, Earphones
Brand:
Shure
Product Specifications
Color: White
Color: White
Sensitivity: 107 dB SPL/mW, at 1 kHz
Impedance: 20 Ohms, at 1 kHz
Frequency Range: 21 Hz to 17.5 kHz
Cable Style: 50.0" / 127.0 cm detachable with wireform fit
Any Question? Drop us an e-mail. We'll contact you back.