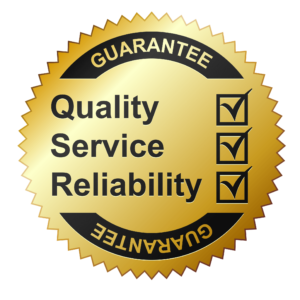 Shure - MX393 O
Manufacturer warranty Download PDF
Item #:
MX393/O
Categories:
Install Microphones
, Microphones
Brand:
Shure
Product Specifications
Maximum SPL : 111 dB SPL
Maximum SPL : 111 dB SPL
Impedance 180 Ohms
Frequency Range: 50 Hz to 17 kHz
Polar Pattern: Omnidirectional
Signal to Noise Ratio :80dB
Equivalent Noise Level: 15 dB A-Weighted
Any Question? Drop us an e-mail. We'll contact you back.