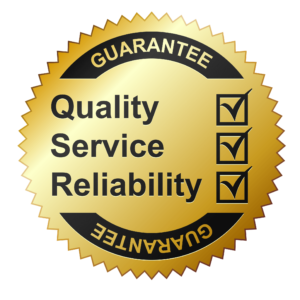 Roland Video - R 44E
Manufacturer warranty Download PDF
Item #:
R-44E
Categories:
Portable Recorders
, Sources & Recorders
Brand:
Roland Video
Product Specifications
Sampling Bit Rate:16/24-bit
Sampling Frequency:44.1kHz/48kHz/88.2kHz/96kHz/192kHz (Limited to Stereo x 1 at 192kHz) * 16 or 24-bit sampling rate can be selected with any frequency
Recording Media:SDHC / SD memory card (compatible with 64 MB - 32 GB)
Any Question? Drop us an e-mail. We'll contact you back.