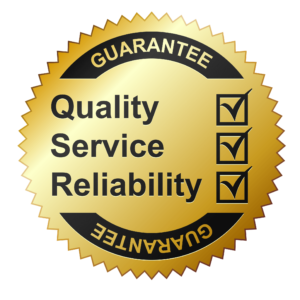 Roland Audio - AR 3000SD
Manufacturer warranty Download PDF
Item #:
AR-3000SD
Categories:
Digital Audio Player
, Sources & Recorders
Brand:
Roland Audio
Product Specifications
Recording Media:CF Card: up to 32 GB, SDHC Memory Card: 4--32 GB, SD Memory Card: up to 2 GB
Display:Graphic LCD 128 x 64 dots
Power Consumption:18 W
Operating Free-air Temperature Range:0 to 40 degrees Celsius, 32 to 104 degrees Fahrenheit
Any Question? Drop us an e-mail. We'll contact you back.