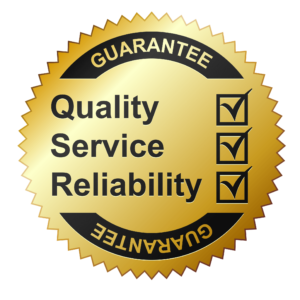 Mackie - Onyx 1220i 12channel Premium Firewire Recording
Manufacturer warranty Download PDF
Item #:
ONYX 1220i
Categories:
Mixers
, Mixers
Brand:
Mackie
Product Specifications
Inserts:4 x Channel Inserts
Inserts:4 x Channel Inserts
Channel Level Control:60mm Channel & Master Faders
Mic/Line Inputs:4 x Microphone Inputs,4 x Stereo Line Inputs (channels 1 & 2 can be switched to Hi-Z instrument level)
Stereo Line Inputs:3-band Perkins EQ on stereo line channels
AUX Sends:2
AUX Returns:2 Stereo Returns
Any Question? Drop us an e-mail. We'll contact you back.