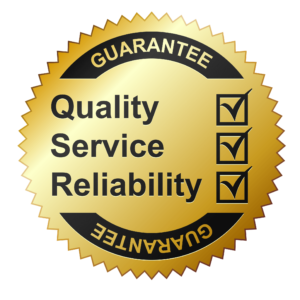 Mackie - FreePlay GO
Manufacturer warranty Download PDF
Item #:
FreePlay GO
Categories:
Portable Systems
, Speakers
Brand:
Mackie
Product Specifications
Outputs:1 x 1/4"
Outputs:1 x 1/4"
Power Amp:150W (RMS), 300W (Peak)
Frequency Response:65Hz-20kHz (-10 dB)
Playback:Bluetooth
Enclosure Material:ABS
Number of Mixer Channels:4
Number of Mic Preamps:2
EQ:3-band
Inputs:2 x XLR/TRS Combo, 1 x 1/8"
Any Question? Drop us an e-mail. We'll contact you back.